Welcome and thank you for visiting our website. Tri City Chrysler Dodge Jeep Ram is a high-volume, family-owned auto dealership serving communities in southern New Hampshire and Maine including Berwick, South Berwick, Eliot, Kennebunk, Kittery, Sanford, Ogunquit, Wells, and York Maine.  We are proud to have been voted best by BestofSurveys.com in 2015, 2016, 2017, and 2018! With a track record like this, it's no wonder why Tri-City CDJR is the best CDJR dealership of choice for people in New Hampshire and Maine.
But why exactly do so many customers from both Maine and New Hampshire choose Tri-City CDJR? Well, we're glad you asked!
Here are 10 "Maine" Reasons You Should Choose Tri-City:

1. We're Closer Than You Think!
Our new and used car customers come from almost every city in southern New Hampshire and Maine! Visit Tri-City CDJR today. We're centrally located right in the middle of the Seacoast region! We're only 9 minutes from Berwick - 25 minutes from York - 22 minutes from Kittery - 30 minutes from Sanford ME.  See a map and directions 
here
.
2. Maine Sales Tax Makes It Easy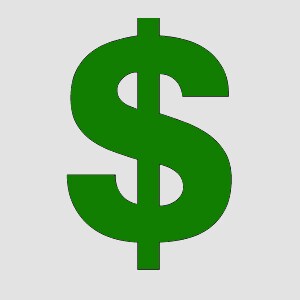 Tri-City takes the worry out of calculating and paying your Maine sales tax. We do all the number crunching while you wait, and then ensure you a check for the correct amount. Simply submit the check to your local registration office, and you're done.
You can also roll in your sales tax, so you don't have to pay up front!
3. Maine Honors NH Inspection Stickers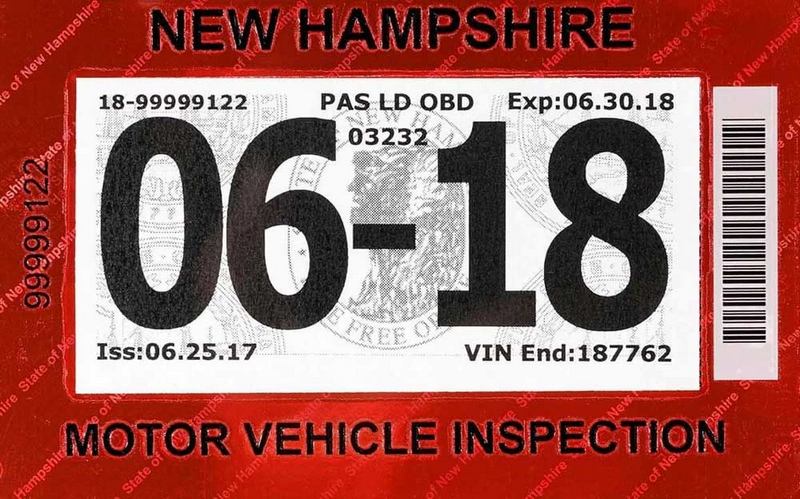 Have no fear of purchasing a new car here in New Hampshire with a useless inspection sticker. Maine actually recognizes and accepts New Hampshire inspection stickers! 
4. Extended 20-Day Registration Period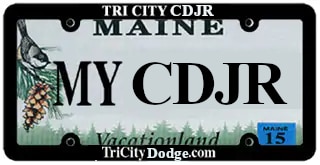 We're now offering all customers in the southern coastal communities of New Hampshire and Maine an extended 20-Day Registration Period.
5. We Have a Huge Selection of Vehicles!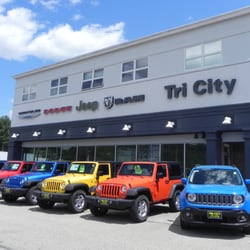 Our selection of new and pre-owned cars and sports utility vehicles (SUVs) beats all of our competitors in the area. Whether you're looking for a new Chrysler, Dodge, Jeep, or Ram in southern Maine or New Hampshire - we've got the model and year you're looking for.  We invite you to click, call or stop by and visit us! From the moment you visit our showroom, our friendly and helpful staff will work to make your buying experience a pleasurable, fast and hassle-free one.  Have a question?  Ask a CDJR expert online. Please feel free to check out our inventory below!
6. Free Oil Changes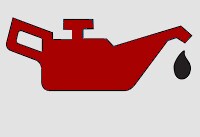 That's right! If you purchase from Tri-City, then we'll provide you with your first oil change, completely on the house! And with Tri-City Loyalty, you can get every 5th oil change here for free as well!
7. Take Advantage of Lower NH Prices and Fees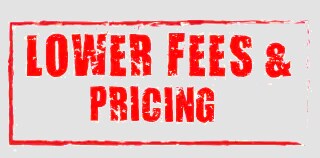 Because we sell so many new and used vehicles in NH and ME, we're able to help you pay less than Maine auto dealerships on both prices and fees. The end result is that you will pay less overall for your vehicle when you shop at Tri-City. 
We're proud to say that our prices are the lowest in Seacoast area and we offer easy and flexible financing on site. Our high sales volume enables us to offer you the best pricing available. Not only that-- we'll get you financed and we'll even make Maine car sales tax painless and easy!
8. Exclusive Personal Pick-Up and Delivery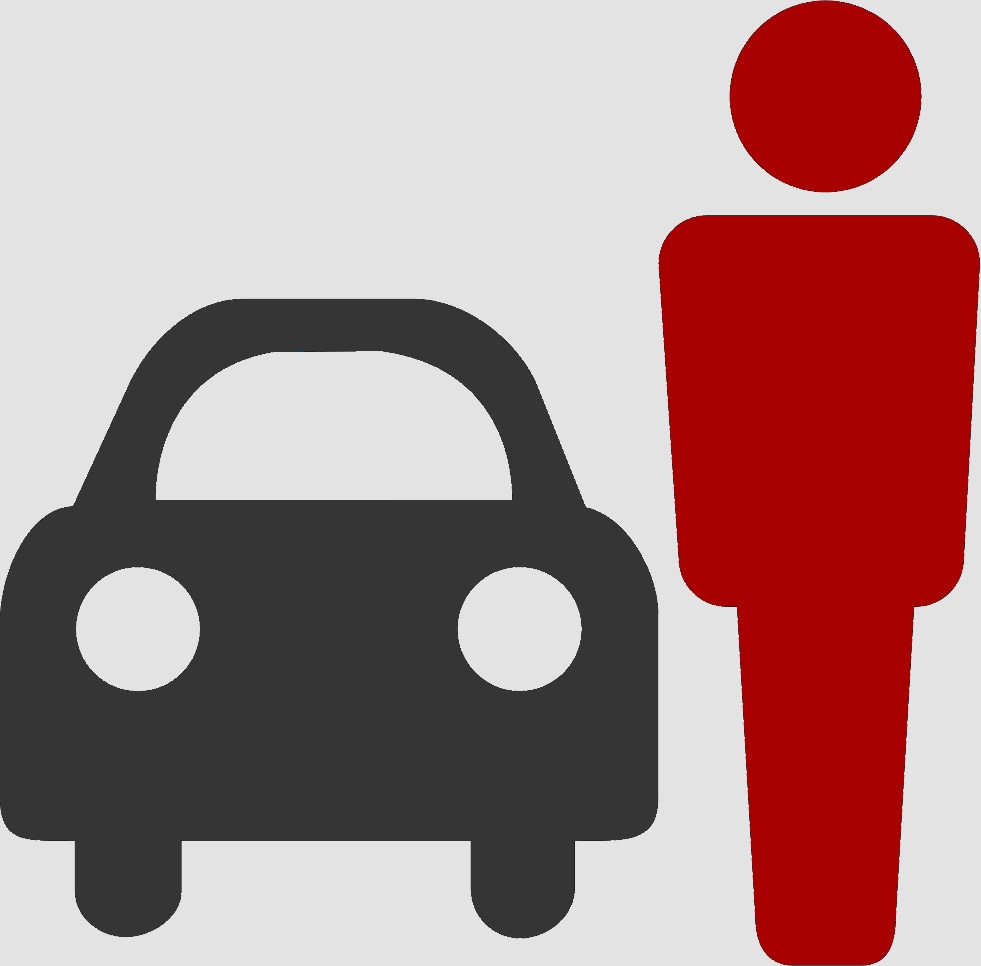 Don't want to drive to our dealership? No worries. We'll deliver your next vehicle to your door.  Complete all of your paperwork essentials online and on the phone
.
9. Shop From Home!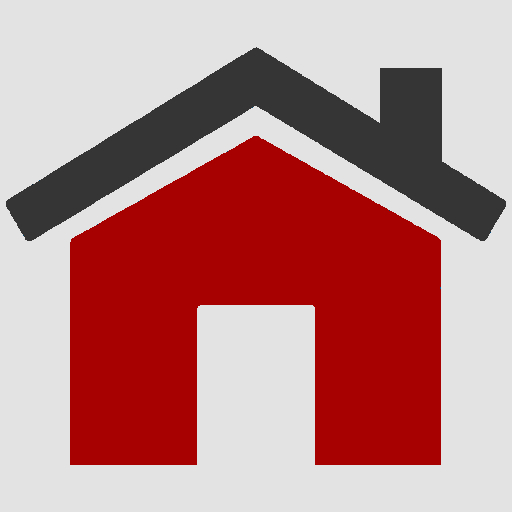 See a vehicle you like on our website? We'll bring it to you, so you can see and test drive it in person. You can even drive it back to our dealership to see even more vehicles. And when you're done, we'll bring you home.
10. We Love Our Customers and They Love Us Too
At Tri-City, 
"Everything We Do is Driven By You"™
 is more than a slogan. It describes how we do business and our dedication to ensuring that you always come first. 
For two years in a row, Tri-City Chrysler Jeep Dodge Ram has been awarded FCA's prestigious Customer First Award for Excellence, which recognizes auto dealers who consistently achieve the highest levels of customer satisfaction. Tri-City is among a group of elite dealerships that have been proven to provide the best 
sales and service experience.
 We would like to thank you for your continued support!   
Make an Inquiry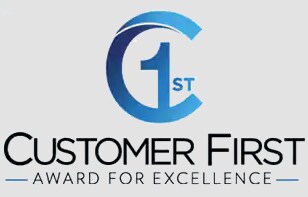 For two years in a row

, we have been awarded FCA's prestigious 

Customer First Award for Excellence

, which recognizes auto dealers who consistently achieve the highest levels of customer satisfaction.
Check Out What Our Customers Are Saying!